Full-featured platform for your medical and non-medical tasks
Highly customizable EHR/EMR/RCM solutions for medium and small size practices to improve the efficiency and streamline their day-to-day business activities.
Remedly cares about its partners' success and they care about ours — the essence of a true partnership.







Remedly is smart technology
It improves patient care while making private practices profitable.
We take pride in our work, inspire others to excel, and are dedicated to solving tough problems in healthcare. We hold ourselves to the highest standards. And we work with urgency because what we do matters.
Products
Remedly combines all of the software your medical clinic, practice, or med spa needs into one integrated solution. Remedly's future-proof platform saves time and your sanity by automating time-consuming tasks while streamlining the entire clinic's workflow.
Modules
Multi-Physician
Several physicians can use the system simultaneously.
Self Service Portal
Patients have the ability to schedule their appointments on their own by selecting an available time slot in the calendar.
Practice management
Effortlessly manage your practice across multiple locations with easy to navigate system.
Remedly automates appointment scheduling, tracks financial reports, and stores patient data securely.
Learn more
Secure messaging center
Quickly and securely communicate with both your patients and staff, thanks to high-grade encryption safeguarding all your data.
Medical history & forms
Allow patients to fill out their medical history and consent forms.
Patient portal
Save your valuable office time with the Remedly patient portal.
Communicate rapidly with your patients and staff, pre-qualify leads, set-up automated follow-ups, review photos and answer questions online.
Learn more
Integrated
Fulliy integrated with Remedly's EHR
Comprehensive Superbills
Easily handle bills that have multiple transactions in a single submission
Revenue Collection
By enhancing data accuracy, claims get rejected less and revenue collection becomes faster.
Medical billing
Our EHR solution is integrated with a full-cycle billing process that tracks claim initiation, collects payments from patients, and submits bills to insurers.
You can also manage bills containing multiple transactions in a single submission.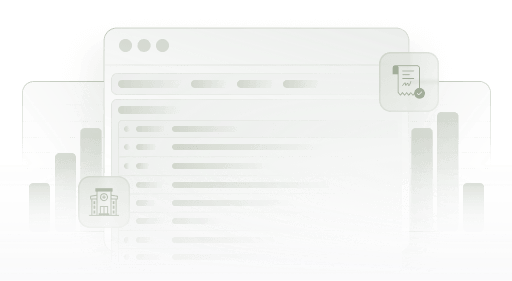 Learn more
Practice reports
Keep track of your practice's performance, financial transactions, and the status of appointments.
Claims reports
Keep track of the status of submitted insurance claim.
Analytics & reporting
Make data-driven decisions for your business with Remedly reporting. We offer financial, appontment and procedure reports as well, as details on treatments by status, prepaid packages, percentage of appointment time used.
Learn more
HIPAA-compliant
Securely communicate with your clients.
Campaigns
Targeted and personalized marketing, promoting services more effectively.
Marketing
Grow your patient base using Remedly's Marketing module. Check profitability and financial transactions, track patient and prospect activity, monitor conversions, and keep an eye on the status of submitted insurance claims. 
Learn more
Schedule appointments from any device
Our solution is compatible with all platforms and devices, allowing you to access it from any device you have, whether it's a PC, smartphone, or laptop.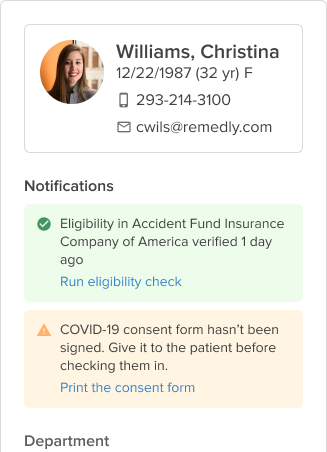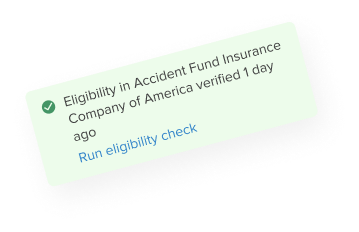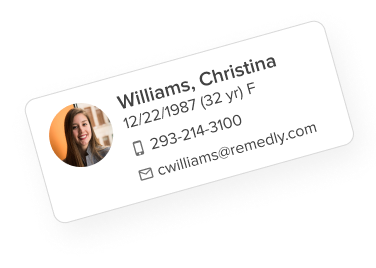 Features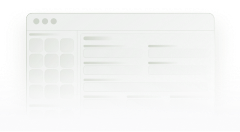 Scheduling
Efficiently manage patient visits, monitor availability, and reduce no-shows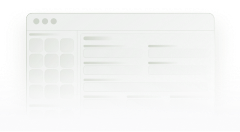 Customizable forms
You can customize any fields in a form to suit the specific needs of your practice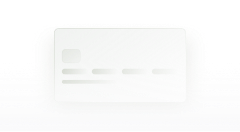 Credit Card Processing
Easier way to take credit cards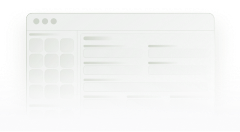 Billing
Takes care of contract fee schedule management, maximizes claim revenues, and secures cash flow