eFax and eLab in Remedly
eFax
Remedly's continuous care about medical service providers business is reflected in frequent deliveries of the most wanted features. Today the company is delighted to announce its eFax and eLab releases.
With eFax you don't need to print out your encounter notes and hand them to your patient. Instead, you will be able to send them electronically.
eFax is a trusted solution for secure faxing of encounter notes. Users will be able to preview the fax, be notified when the document is received, and view the date of receipt.
In addition, you can receive encounter notes as a PDF.
Equally, with eFax, you will be able to receive faxes and immediately add PDF Files to a patient chart.
Get Remedly and enjoy the benefits of eFax with our solution to help your practice save time.
eFaxis developed in collaboration with Remedly's trustworthy partner Concord.
eLab
eLab is another feature Remedly's successfully launched in its last update of the EHR. This is brought to you by LabSoft.
A lot of practitioners were longing to get this new feature to be able to place orders for tests and create a customized test list upon their preferences. eLab will allow you to configure your own Preferred Test List that includes labs you frequently use as a doctor. Instead of spending much time seeking information in different sources, save time by utilizing eLab feature to be always know when tests are ready, paid for and look up payor details.
Book your demo now!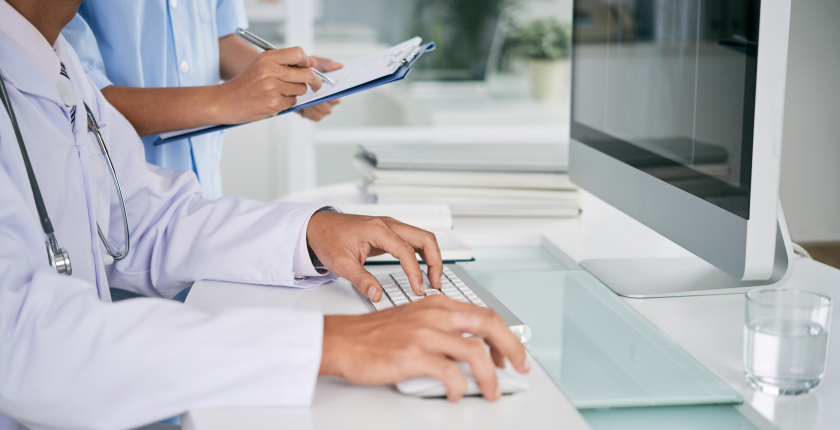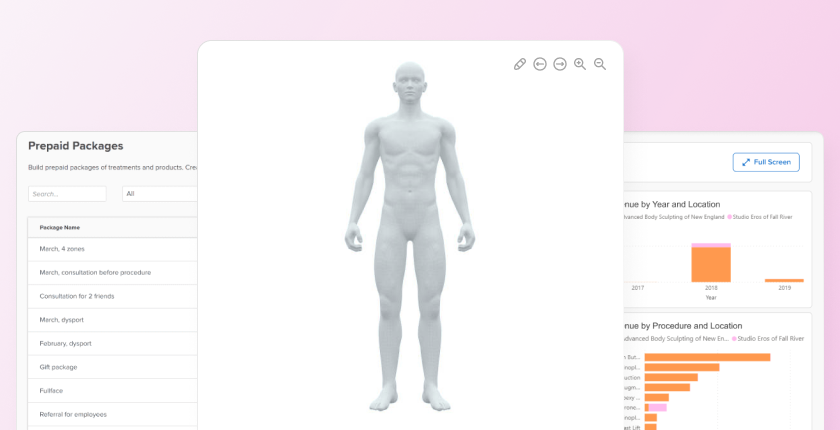 Built for the future.
Available today.