How a Well-Designed Appointment Schedule Increases Your Practice Profits
As a mental health practitioner, how much time do you spend dealing with admin? Are you constantly frustrated at the loss of potentially profitable time as you try to keep on top of administration and compliance?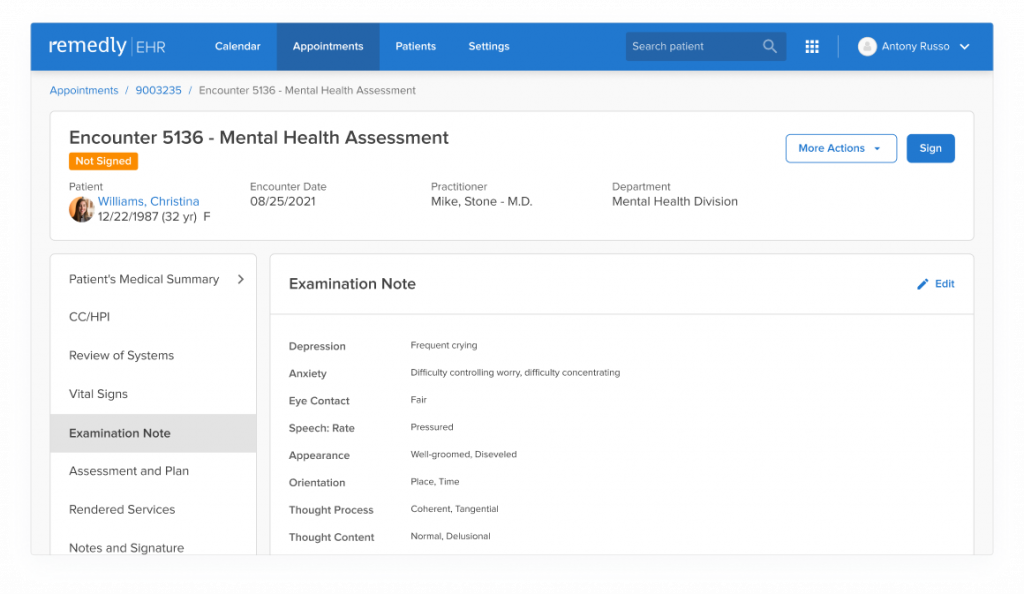 Whatever your speciality, you have a heavy workload and your time is valuable. Medical practices of every size and any discipline can spend hours on admin every day, managing appointments, billing, claims and payments. There is a solution. A well-designed appointment schedule, tailored to the specific needs of your practice, will save time and increase profits, here's how.
How Your Practice is Losing Profits
If you or your staff are spending time every day communicating with clients outside appointment time, chasing payments, dealing with missed appointments and navigating the claims process whilst remaining compliant to ever-changing regulations, you are reducing your profit margin.
You may feel that you just don't have the time or headspace to familiarize yourself or train staff with new software, so Remedly has created a system that is intuitive, requires little or no training, and is customizable to be everything that you need it to be. You regain client-facing or free time to spend more productively.
How The Right Appointment Schedule Saves Time and Money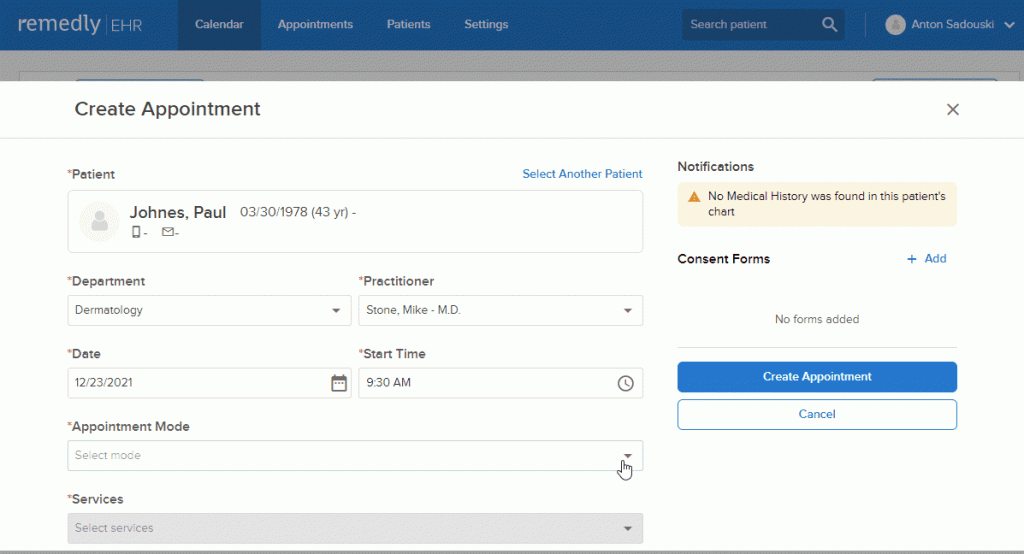 Remedly has created appointment scheduling software with an understanding of practice needs. We have spoken to practitioners across the country, and we know that you need a solution that takes care of everything so you can take care of your patients. We know that you need it to be customizable, flexible, and easy to use. The administration surrounding patient care, finances and compliance is taken care of, freeing time and headspace for you to focus on clients.
A few of the key benefits our customers benefit from:
Automated appointment reminders and no-show fee features means fewer missed appointments
Pre-appointment administration is available to patients before each visit to complete at home.
Easy to access charts, medical notes and test results
Billing software integrates seamlessly with your EHR
Efficient and effective billing and claims processes
Software is easy to run and intuitive
Reports at the touch of a button for tax declarations and tracking performance
Customizable to meet the requirements of your practice
More patient time
Fewer Problems, More Patients, More Profit
Remedly's customers enjoy the benefits that our software offers along with the support we provide. We will ensure you are using, and only paying for, the software that works for your practice. If this sounds like the right solution for your medical practice, book a free demo to find out more. We look forward to supporting you.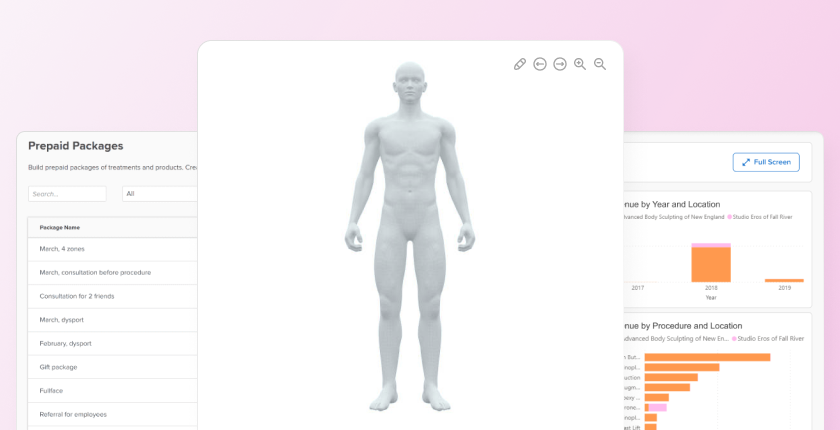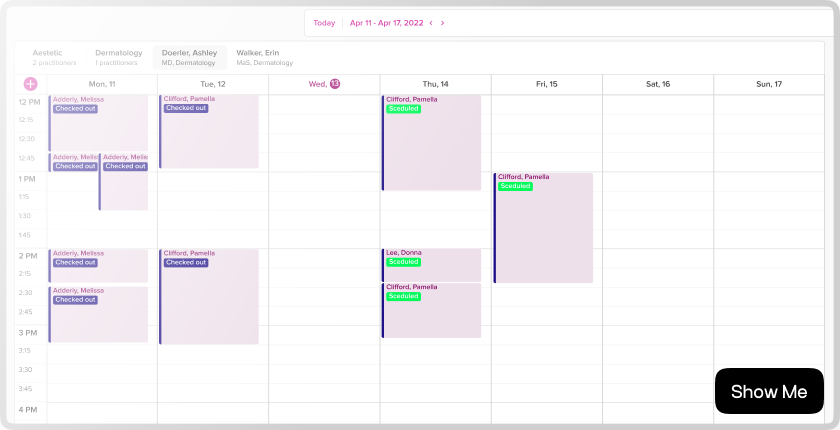 Built for the future.
Available today.