5 Tips For Efficient Management Of Your Plastic Surgery Practice
Could your plastic surgery practice be managed more efficiently? Do you have a solid understanding of what is working well, and which areas could be improved? How much time is spent chasing up patients and paperwork, prospecting for new patients and jumping through hoops to stay compliant?
You are probably providing excellence for your patients, but many practices typify the duck analogy, calm on the surface with frantic paddling beneath just to keep moving. Remedly's software empowers medical practices to run smoothly with a lot less effort.
Patient Monitoring
When your EHR is integrated with the right software it raises your capabilities to another level. Your front desk will have the power at their fingertips to improve efficiency, and thereby increase profitability. Finding software that works is a gift, stresses and guesswork are replaced by knowledge and certainty. In terms of patient monitoring, the right software will:
Identify ways to analyze patient care
Analyze physician prescribing patterns – Ask about our eRx integration with DrFirst
Automated communications identify patient follow-up patterns
Search patient database by specific categories to create purposeful reports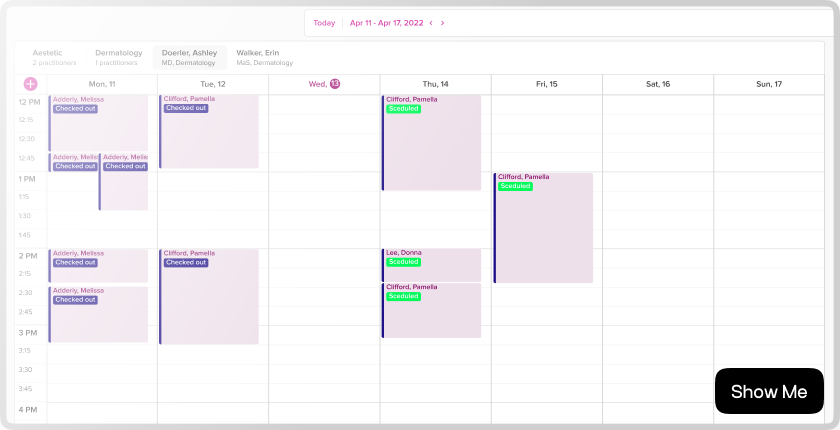 These easy to use tools provide you with the knowledge and understanding of what is working well, what can be improved, and how to do it.
Referrals
The patient referral information collected at your practice has untapped potential. Remedly's software reveals which patients have referred others to your practice. At a granular level, you will be able to 'dig down' to find out which areas could be improved as well as what your patients loved about the service you provided, and what will attract more people to your practice. Knowledge is power.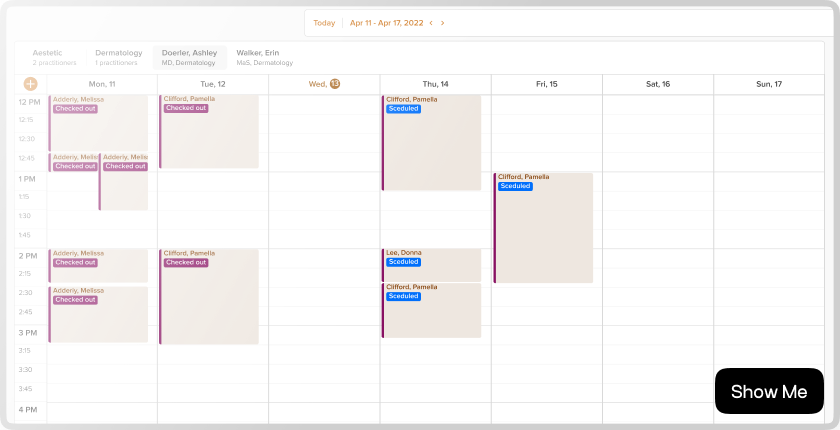 Easy Admin for Your Patients
From first contact, and for the duration of treatment, Remedly's software underpins the patient journey with tailored, easy-to-use, understandable communications that will support them, and you, to stay on track. The patient portal is an intuitive, accessible platform that allows patients to complete their medical history, consent and any other required paperwork before and after each consultation from their own home. They can request a consultation with you and, to reinforce the quality of your work, they will be able to view before and after photographs.
Billing System and EHR Integration
All of the information in one place, easy to find, analyze, compare and make informed decisions based on instantly available data. Every patient's history is there to view at the touch of a button. How much more time would this free up for you?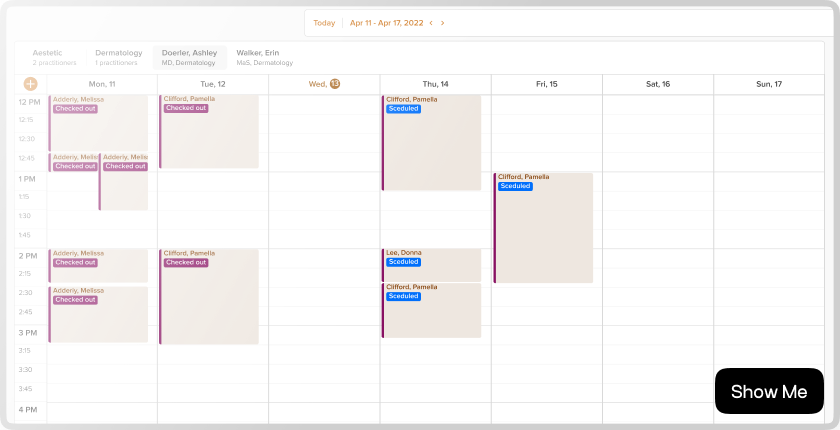 Tailored Software to Suit Your Practice
Remedly supports medical practices of all sizes across America, and our software has been designed with an understanding of what you need to make your professional life easier and more profitable. If you feel you could benefit and would like to know more get in touch, our team will be very happy to talk.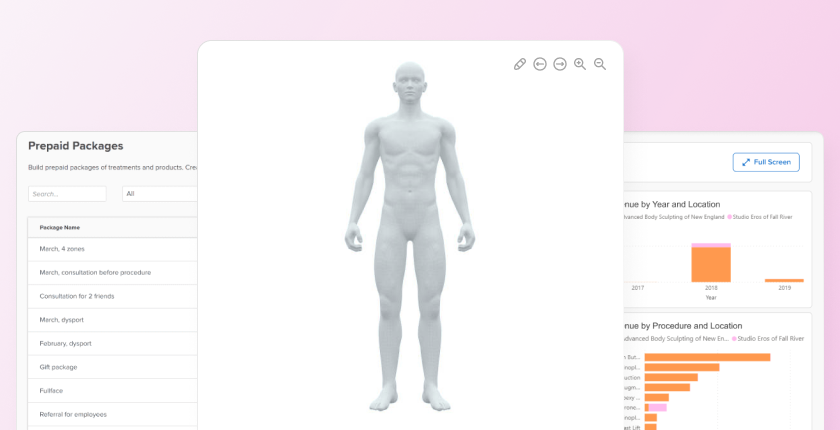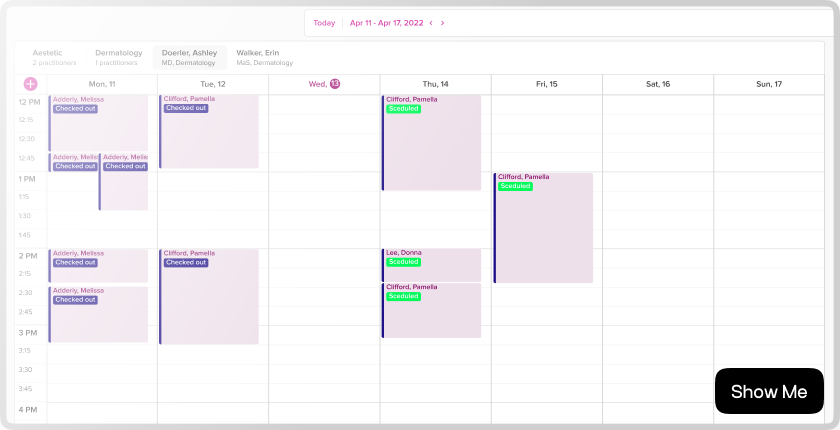 Built for the future.
Available today.